MOBILE PANEL WALLS
A mobile panel wall is an apparently fixed wall that can be easily opened and closed. Loose sandwich panels roll to the desired position via a top guide rail. A telescopic sealing mechanism takes care of the (acoustic) sealing. Panel walls can be assembled entirely as desired with, for example, windows, doors and various set-up options.
Type P90
The ATTACA panel wall P90 is characterized by a surrounding frame profile, 10 mm sheeting and a panel thickness of 90 mm. Available up to 46 dB (lesson/meeting quality) with many (glass) options.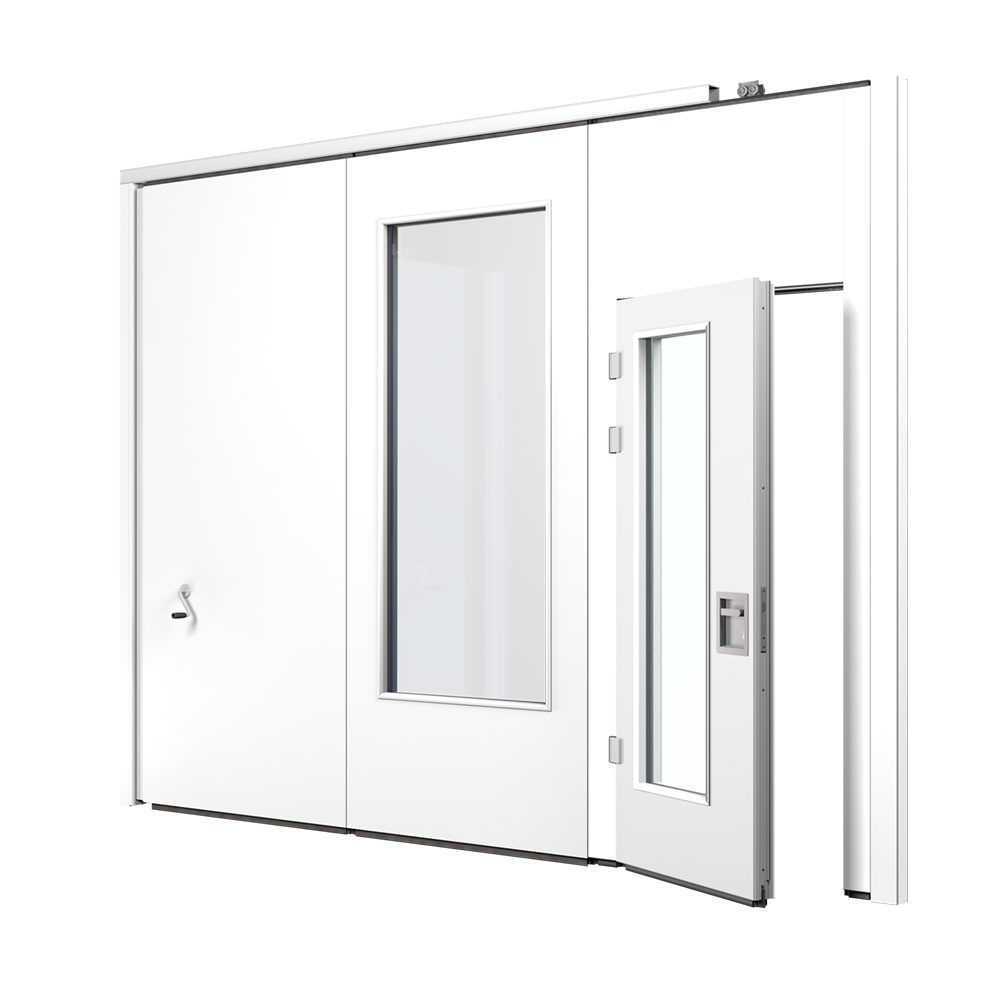 Type P110
The P110 is characterized by the concealed frame profiling (not visible when closed), 18 mm cladding, a thickness of 105 mm and more options in terms of noise reduction, height and finishes.
Type P90
Deze paneelwand heeft een omliggend kaderprofiel en een paneeldikte van 90 mm. De P90 is te verkrijgen tot maar liefst 47 dB, wat gelijk staat aan vergaderkwaliteit. Deze wand is verkrijgbaar in verschillende uitvoeringen, waaronder digitale print, whiteboard en glas.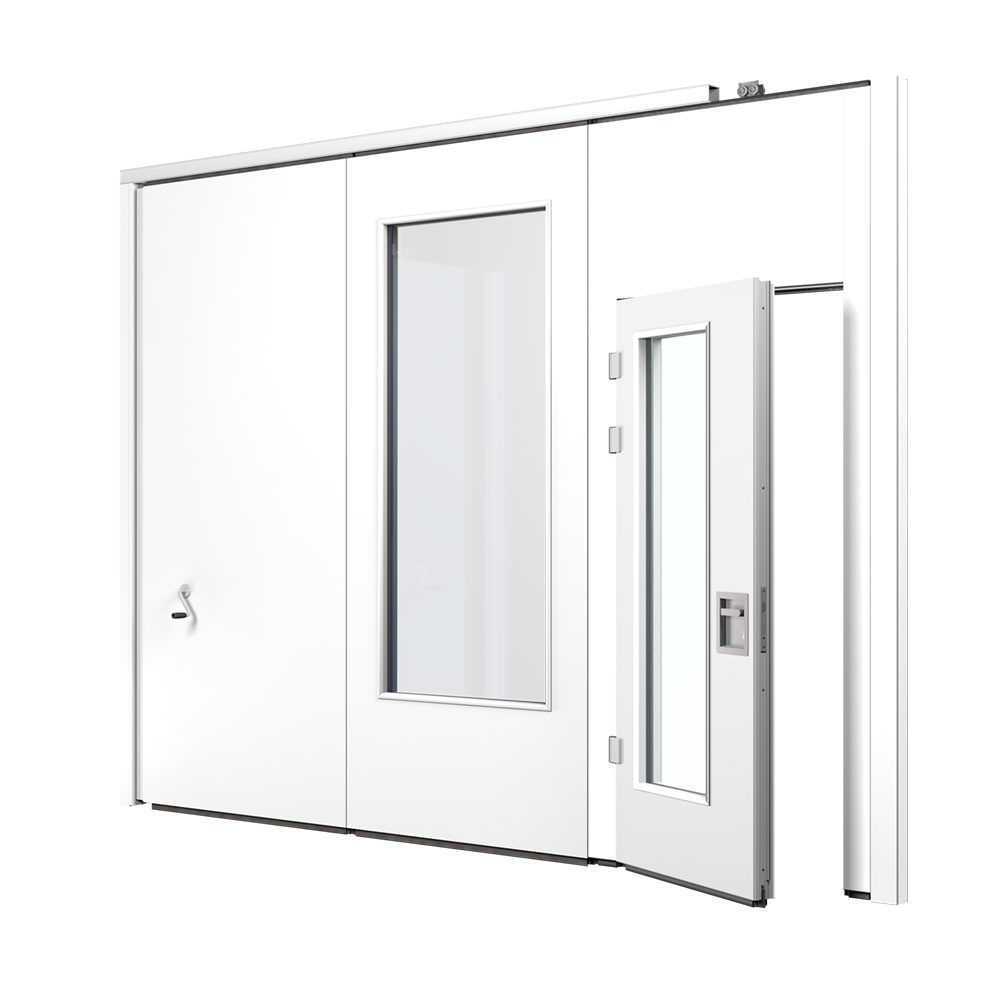 Type P110
Perfecter wordt het niet. Zowel visueel als technisch is dit de koning onder de paneelwanden. De P110 kenmerkt zich door de verdekte kaderprofilering (geen zichtbare aluminium naden tussen de panelen) en een paneeldikte van 110 mm. Wat betreft geluidsreductie, hoogte en afwerkingen zijn er nauwelijks grenzen.
Mobile wall P90
A high-quality 90 mm thick panel wall with surrounding (visible) vertical frame profiles. Equipped with functional extras such as magnetic tape and noise reducing materials. Available up to 4200 mm height and up to an excellent meeting quality. Besides the differences in height and sound insulation, the ATTACA panel wall P90 is technically not inferior to the P110. The final choice of the P90 is closely linked to the desired specifications in terms of aesthetics, sound insulation values and finish.
Mobile wall P110
The ATTACA panel wall P110 is the right choice when it comes to visual and technical perfection. The panels are equipped with invisible (concealed) frame profiles so that no aluminum seams are visible between the panels. Moreover, the first panel has an internal telescopic section that further enhances the aesthetics. The final choice of the P110 is closely related to the requirements of your space division. So also in terms of aesthetics, sound insulation values and fire resistance.
ATTACA'S SECURITIES
Flexible comfort and more
With ATTACA's high-quality panel walls, you not only bring flexible comfort into your home, but also a completely new perspective on space, light play and aesthetics. And the possibilities are countless. Not only in terms of finishes or combinations with glass, but also when it comes to storage options in a niche or closet. All walls are prepared and produced in-house down to the last detail.
With our state-of-the-art, computer-controlled machinery and truly committed furniture makers, you are guaranteed a perfect and durable end result. With exact fits. All vital mechanisms that make (and keep) your walls mobile are of rock-solid quality. The result of years of product innovation and accumulated know-how. And a matter of teamwork! From production to handover.
Manual
The ATTACA P90 & P110 come standard with manual operation. The scissor mechanism that allows you to easily secure the panels is a real ATTACA specialty. It is the most solid system in the market: the mechanism is maintenance-free, 100% reliable and can generate more than 750 N printing force. Not for nothing do we give a ten-year warranty on this!
Get inspired.
Please let us know if you have any questions
Attaca
2022-02-04T11:34:41+00:00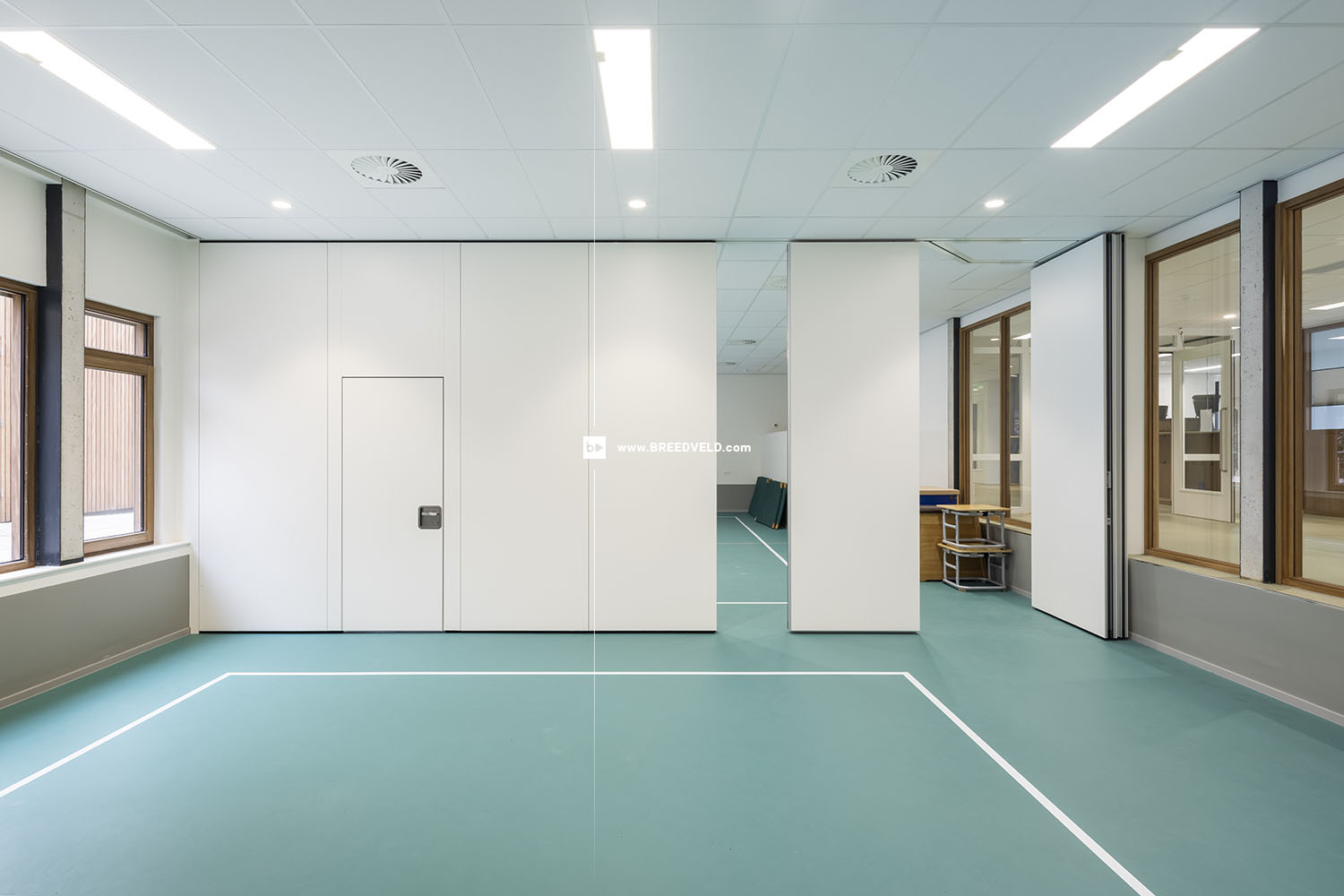 One gymnasium or two gymnasiums
Attaca
2022-02-04T11:45:35+00:00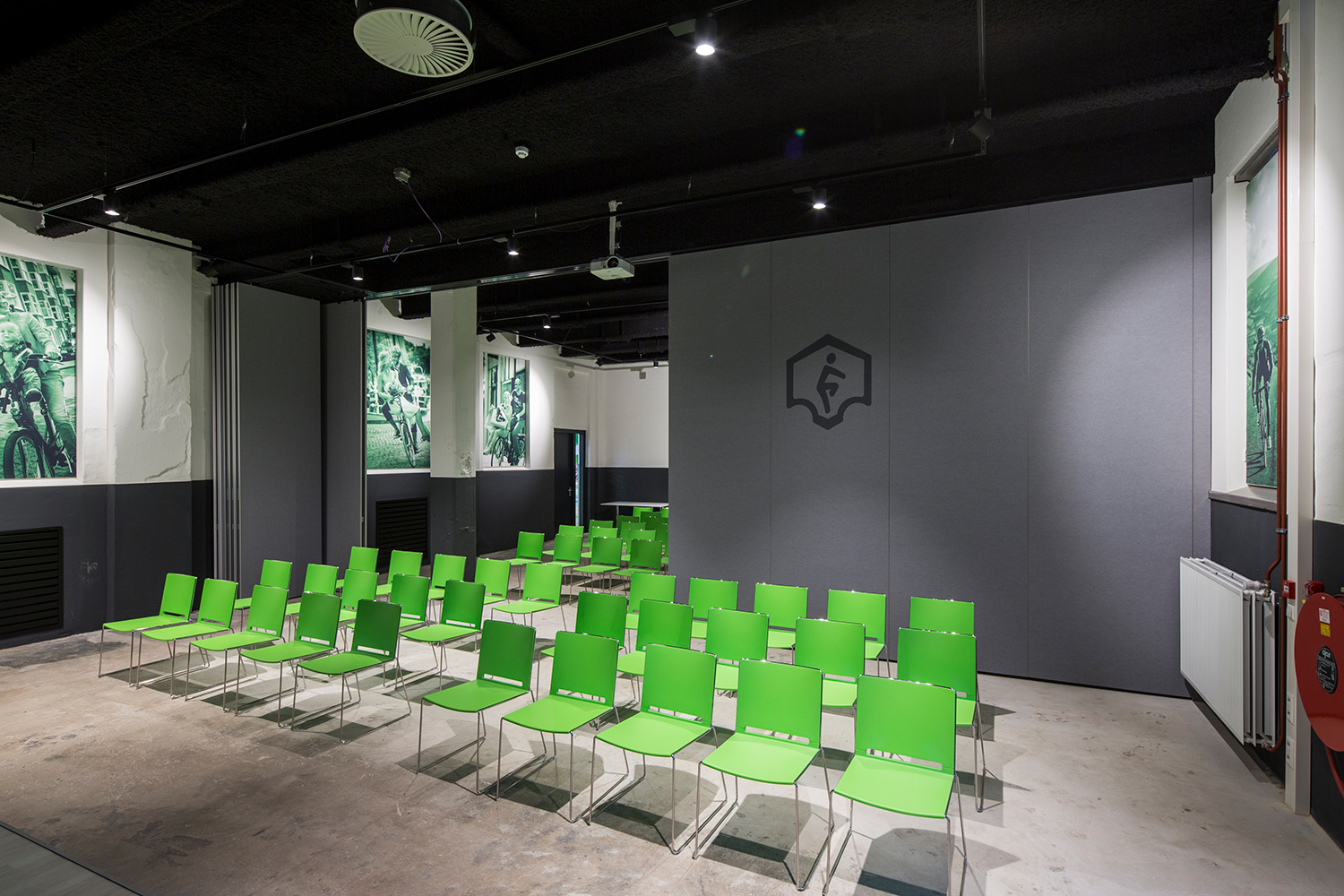 With sound-absorbing felt
Attaca
2022-02-04T11:58:06+00:00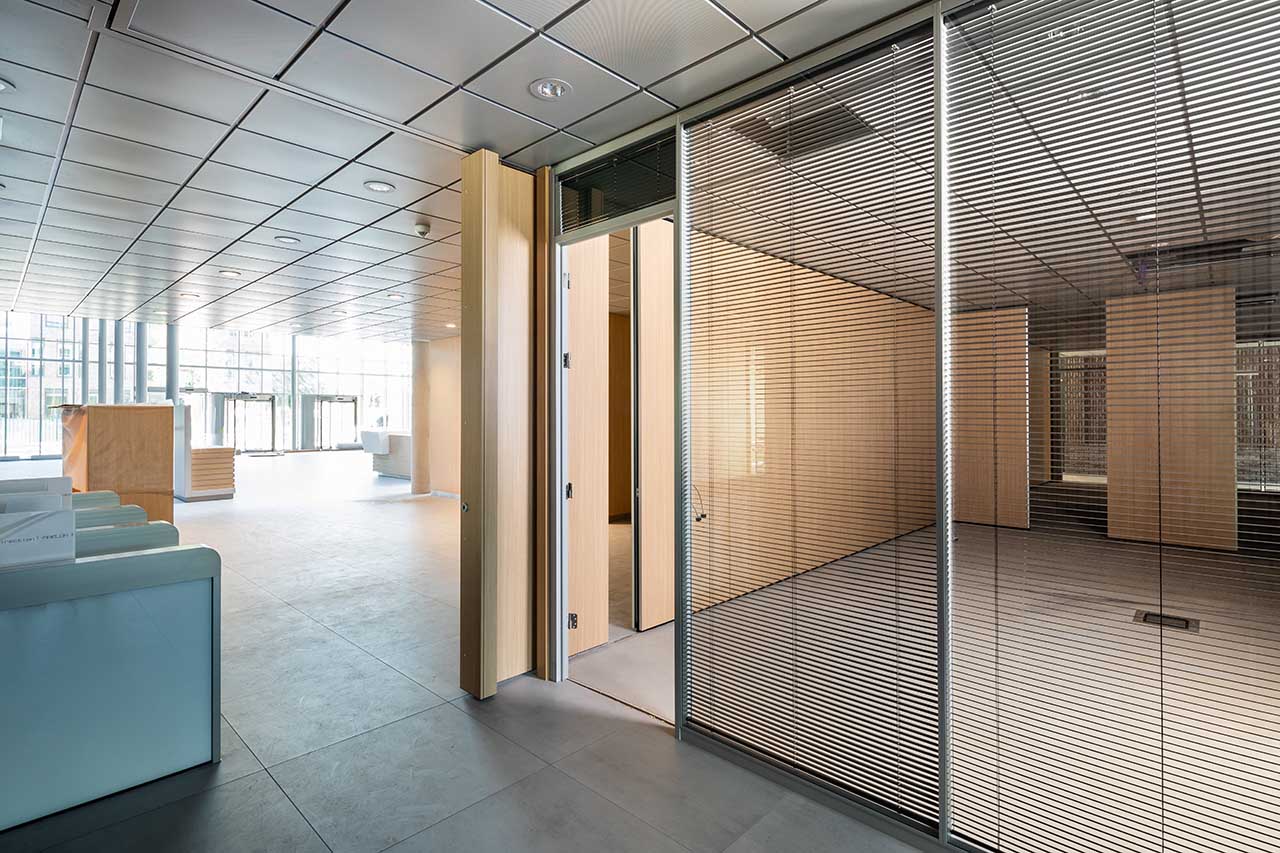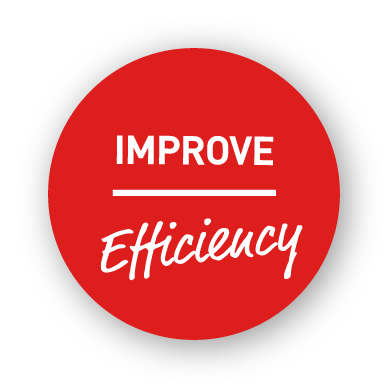 You can find our panel walls everywhere