Custom made mobile walls
ATTACA is a manufacturer of mobile walls, located in the middle of the Netherlands.
With our walls you can divide rooms effiecently.
 
Quality mechanics
GUARANTEED TECHNOLOGY FOR EVERYDAY USE
10 years
Automatically or
with pendulum
Glass wall
MADE SUSTAINABLE,
PROFESSIONALLY ASSEMBLED
Safety Glass
Up to 45dB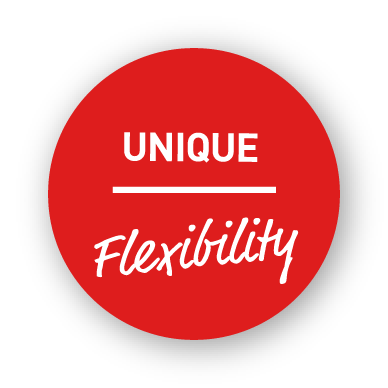 Our mobile walls are anywhere!