Custom made mobile walls
ATTACA supplies robust, mobile walls with unique building physics qualities worldwide.
Our walls share spaces with ease and make rooms more efficient.
Quality mechanics
GUARANTEED TECHNOLOGY FOR EVERYDAY USE
10 years
Manual
Glass wall
MADE SUSTAINABLE,
AVAILABLE EX-FACTORY
Safety Glass
Up to 44dB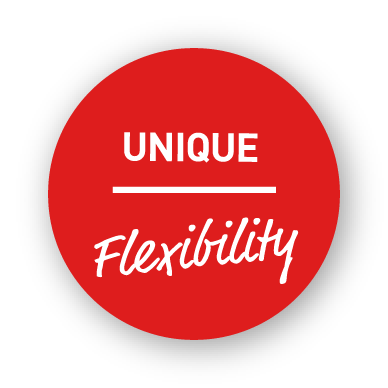 Our mobile walls are anywhere!